Welcome to The Complications Consultant
Bridging the gap between Medic and Non Medic Injectors
24/7 support line for ALL Aesthetics Injectors and members of the public. Contact us via phone or online chat for immediate assistance and answers! Just £9 a month for practitioners.
Proudly partnered with Insync insurance and Faces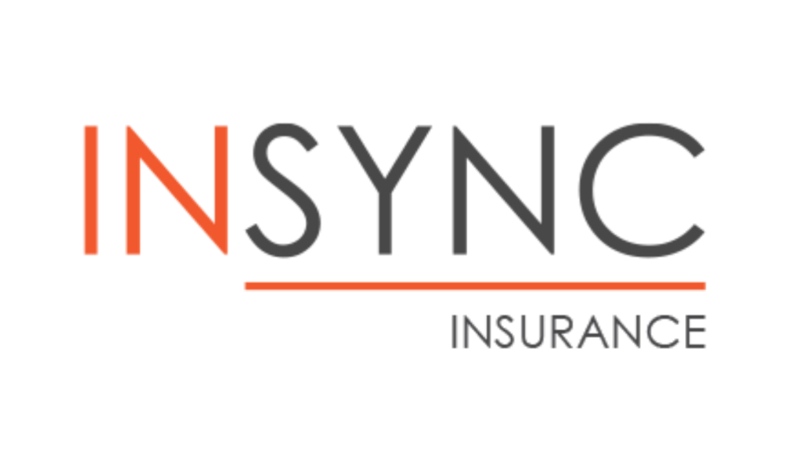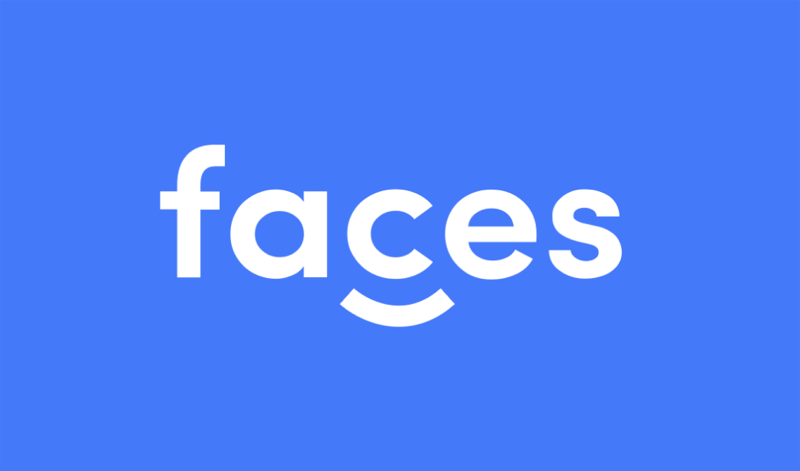 As a group of highly experienced Medical Aestheticians (doctors, dentists, midwives, dental therapists), we collectively support those less experienced Facial Injectors. We offer guidance, mentorship and complications management should the need arise, including the more time-critical difficulties no injector wants to experience.
Please be sure to familiarise yourself with our site; we hope we portray ourselves as the personable and approachable medical professionals we are. No judgement, no shaming, no criticism. Just real people trying to build up the safety for EVERYONE in an unregulated industry.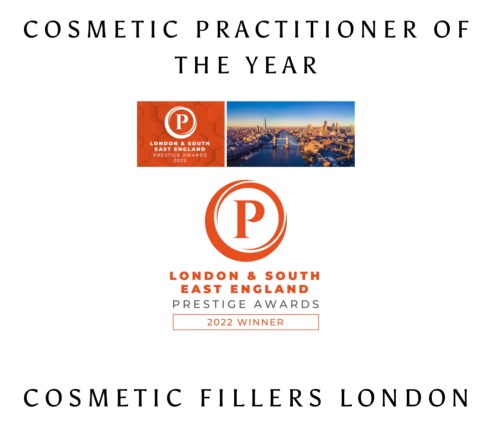 "What if we started to actually hold up, those less experienced, less qualified, those starting out in their careers. Those striving for more for themselves and their families. " Now wouldn't that be something!